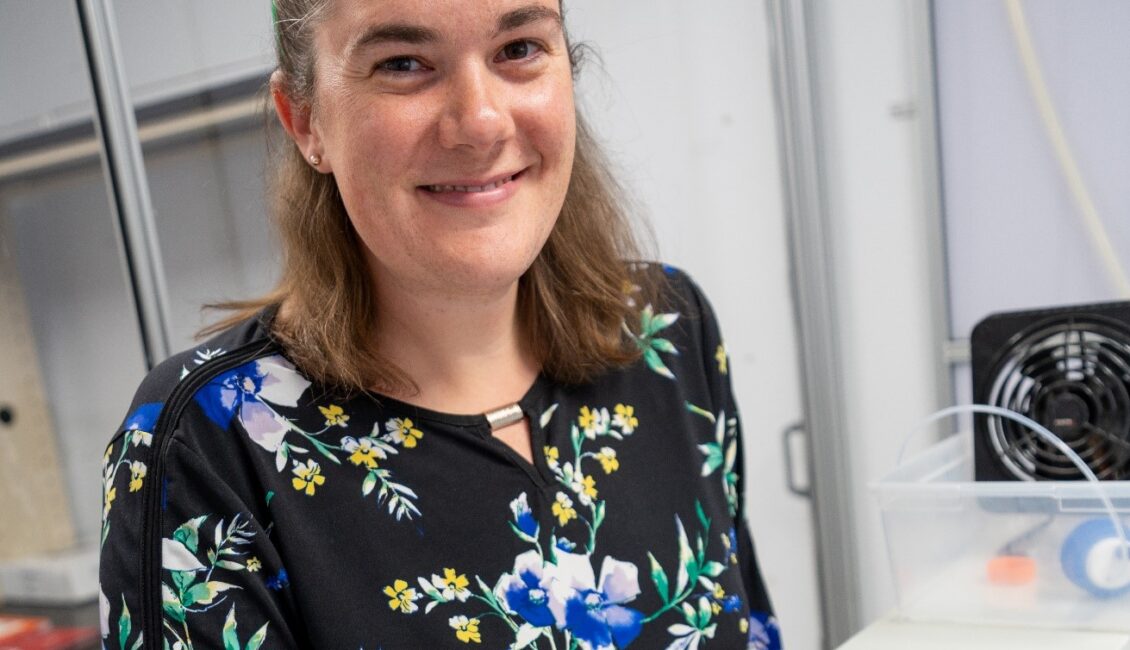 Catherine "Catie" E. Brewer is an associate professor in the Department of Chemical & Materials Engineering at New Mexico State University. She completed a B.S. in Chemistry at Indiana U. of Pennsylvania, a Ph.D. in Chemical Engineering and Biorenewable Resources & Technology at Iowa State University, and a postdoc at Rice University. She is the director of NMSU's Brewery Engineering program (NMSBrew) and the John Kaichiro Nakayama and Tome Miyaguchi Nakayama Endowed Professor for interdisciplinary research and education. Dr. Brewer was recently promoted to co-editor-in-chief of Renewable & Sustainable Energy Reviews. Her research interests include biomass utilization, biochar, pyrolysis, soil remediation, renewable fuels, water treatment, resilience engineering, and sustainable agriculture.
Title of presentation: Engineering Co-Products to Support Sustainable Agriculture
In the southwestern United States, the semi-arid environment support a surprisingly large amount of potential biomass resources: pecan wood and shells, guayule processing residues, forestry residues, animal manures, wastewater algae and sludge, and food wastes. The economic side of sustainable agriculture depends on value-added applications for these biomass resources. Biomass conversion methods, such as pyrolysis, hydrothermal liquefaction, supercritical fluid extraction, and fractionation, are the critical pieces between raw materials and energy, water quality, and agricultural applications. This presentation highlights some examples of interdisciplinary projects: bio-based insect repellents from guayule resin, hydrothermal liquefaction (HTL) of algae and sludges from wastewater treatment, HTL of food wastes, carbon adsorbents for removal of contaminants from water, biochemicals from high-cannabinoid hemp wastes, and biochars for soil quaility management. Dr. Brewer will also give some perspectives on brainstorming for novel research proposals, collaborating across disciplines, and improving manuscripts to enable better outcomes during the review and publication process.