Lithuanian Energy Institute
(LEI)
Is a state scientific research organization, created for carrying out long-term scientific research projects important for Lithuanian economy, culture and international cooperation. The main activities of the Institute are scientific R&D activities.
The mission of Lithuanian Energy Institute is to be the highest qualification expert on the issues of engineering, hydrology, metrology, nuclear safety, environment protection and economy, related to Lithuanian energy. Strategic objectives are the following:
1. to perform fundamental and applied research in the fields of thermal physics, hydrodynamics, metrology, safety and reliability of energy objects, materials engineering, hydrology, and processes management;
2. to prepare energy sector planning conceptual and methodological basis in state's policy energy sector;
3. to prepare first-class specialists for energy and scientific research related to it.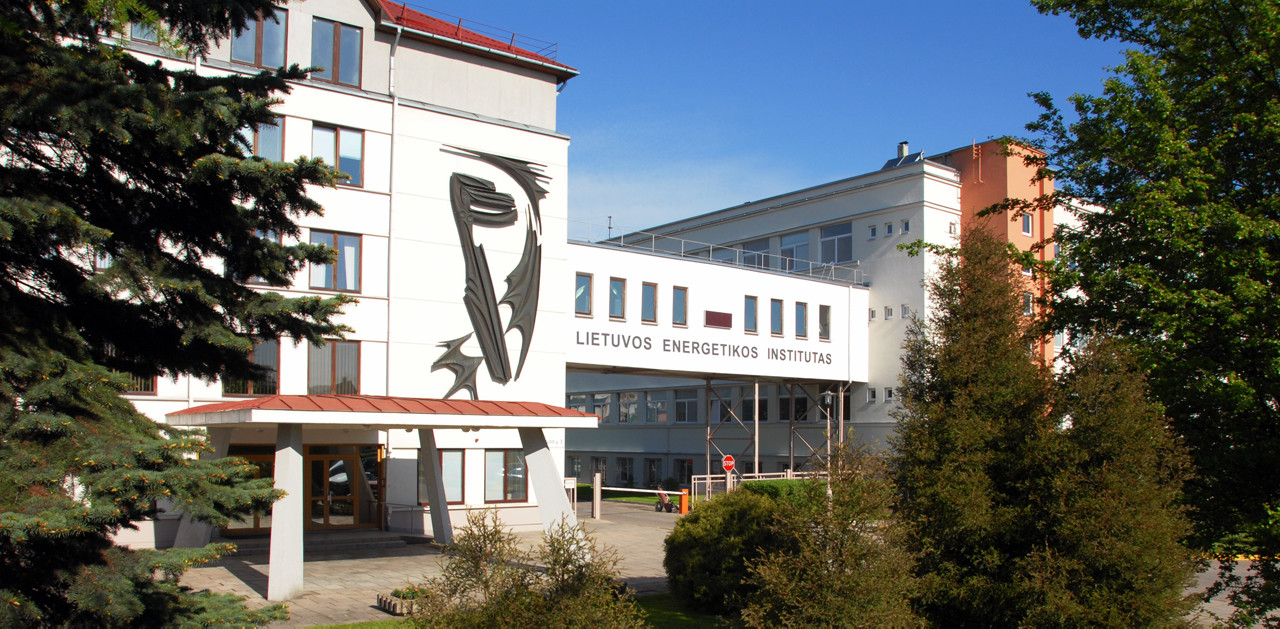 Presentation video of the Lithuanian Energy Institute
Lithuanian Energy Institute, the venue of Conference of Young Scientists on Energy Issues
Is located in Kaunas, one of the most beautiful cities of Lithuania. With nearly 300 thousand inhabitants, Kaunas is also one of the most significant cities of Lithuania. It is not only a city of old traditions, but also a large centre of business and industry.  Kaunas has historically been a leading centre of Lithuanian economic, academic, and cultural life and is the most student-centered city in Lithuania, with over 35,000 students studying in seven colleges and universities, it is located in the central part of the country it is surrounded by the two largest rivers of Lithuania, the Nemunas and the Neris.
Kaunas has been fated to become an important historical and cultural heart of Lithuania. In 1408, Magdeburg rights were granted to the city of Kaunas by the privilege of Vytautas the Great. During the early 20th century, governed by its first Burgomaster Jonas Vileisis, Kaunas was the home of the Lithuanian Government and the capital city; a period considered by many as the golden age of the city. However, history tells us that even before this date, the city, situated at the confluence of rivers the Neris and the Nemunas, experienced many other periods of great prosperity and national importance.
Hundreds of years of cultural heritage are preserved in the historical and architectural monuments, museums, theatres, art galleries and churches of Kaunas. We are proud of the importance that Kaunas citizens have contributed towards creating a rich cultural, historical and academic basis of Lithuania.
Panorama of Kaunas | Video by Kaunas City Municipality